About Laszlo Mag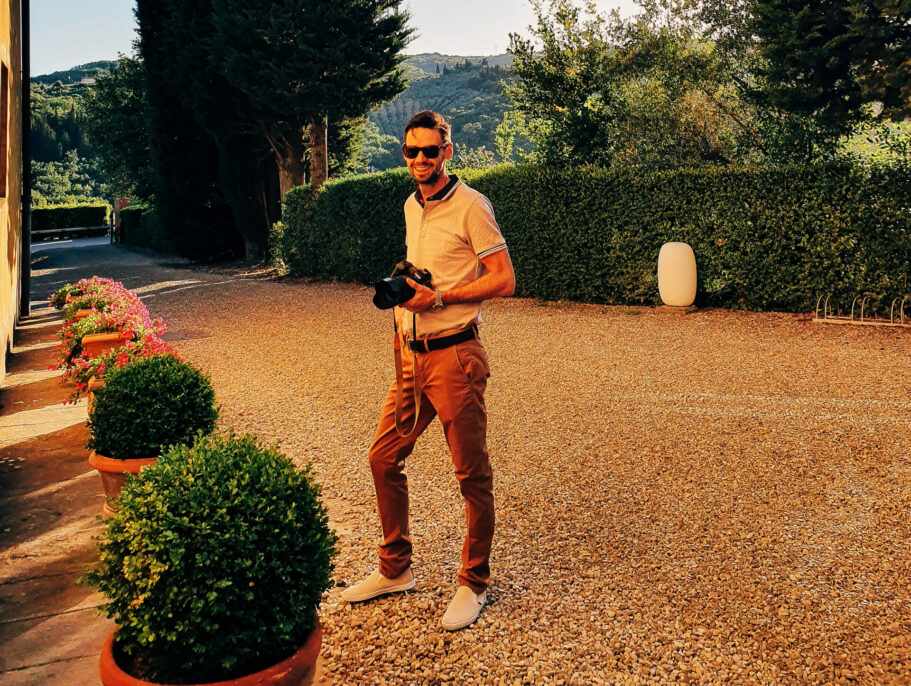 I'm a real estate and architectural photographer based in Växjö in southern Sweden. I've been specializing in real estate since 2012 and have had the fortune to photograph well over 8.000 properties over the past decade. With nearly 1200 properties photographed in 2021 alone I'm one of the most highly demanded real estate photographers in all of Sweden.
I was born in Transylvania in Romania but grew up in Rydaholm, a small town in the heart of Småland. As a kid I dreamed about becoming the next Patrick Roy, but quit playing hockey at the age of 15 as unhealthy obsessions in music and photography started to pre-occupy my mind. I studied Media Technology at Linneaus University in Växjö, but mostly spent my time on things that had nothing to do with my studies; photographing and djing. For a few years I worked as an art director but got the chance to give real estate photography a try in 2012 and I haven't looked back ever since.
I've been hired by probably every major Swedish real estate firm you can think of, as well as countless local independent agencies.
Some clients I've done work for
IKEA
Eklund Stockholm New York
Sotheby's Realty
Christie's International Real Estate
Skanska
CBRE
Myresjöhus
Willa Nordic
Castellum
Linneaus University
K2A
Midroc
PEAB
Heimstaden
Airbnb
Bjurfors
Erik Olsson
Fantastic Frank
Fastighetsbyrån
Länsförsäkringar
Svensk Fastighetsförmedling